Smart Billing (GST) is complete business management software for small and medium size enterprises. It helps to maintain their accounts book, stock and orders. Customer can also generate beautiful invoices with your brand.
GST Billing Software Features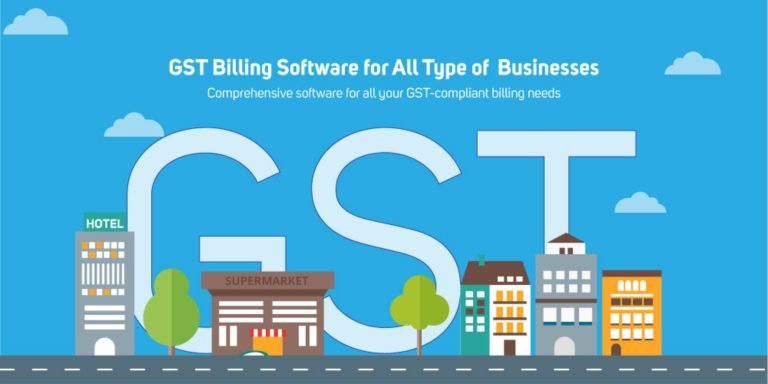 Frequently Asked Questions
GST Bill is also known as GST invoice. An invoice is a list of goods or services provided, along with the amount due for payment. As a GST registered user, you are require to provide GST Invoices to customers. 
Your invoice can be customise with company's logo and branding information.
Inventory management is the management of stocks available in store. Good inventory management include No Stock out, avoidance of overstocking of goods, cost saving and other features.